Wintersday contest
Contest

About
To make sure you will get as much fun as possible from this year's Wintersday Festival – we are arranging a Wintersday contest!
Rules are simple, everyone can join and we even have Superb prizes for 3 lucky winners!
Rules
Guild Wars Wintersday goes from 21st of December and lasts until the 1st of January. During whole festival each day we want you to capture that day in image and send it to us! Image can be anything from screenshot to drawing or even a comic! As long as it reflects Guild Wars Wintersday festival - it can compete for the great prizes!
Each day administrators of PvXwiki will select 3 best submissions and post them here.
Winners
After the Wintersday festival is over on the 2nd of January 2008 we will announce 3 lucky winners of Razer DeathAdder Guild Wars Edition!
Mice are kindly given to us by Razer and will be shipped to you free of cost from the Razer headquarters.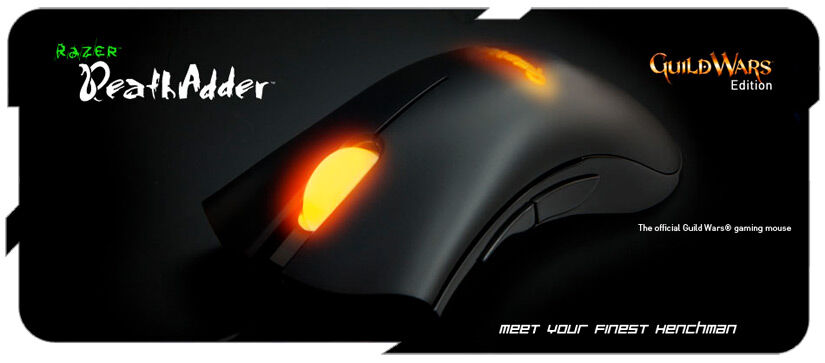 The Overall Winners

Click here to view the winners.
How?
Create your image, resize it down to 1024x768 (max 700kb) and mail it to Submission time is over!. Make sure that you include your username on PvXwiki and in-game character name. Subject of the mail must include "Images from wintersday #1". Contest starts today 21.12.2007 – so its day 1, tomorrow its day 2 and so on. Make sure you submit images for the day that doesn't have a winner yet.
Winners will be posted with 1 day delay. Winners of Day 1 will be posted before 18:00 GMT on Day 2.
Emails with incomplete info will be rejected. Admins can submit their work but can't win. Max 3 art works from 1 user a day. Spam, mass-emails, junk will be rejected.